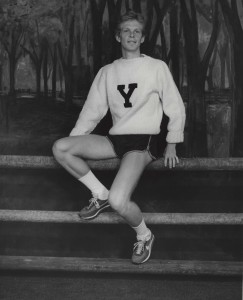 Matt Reed, Contributing writer

April 25, 2012
Few college students can say that they have a record-setting athlete at the helm of their university. Next fall, Northern Kentucky University students will be able to boast that they do. Geoffrey S. Mearns will succeed James Votruba as the president of NKU, effective Aug. 1, 2012. Mearns has a long...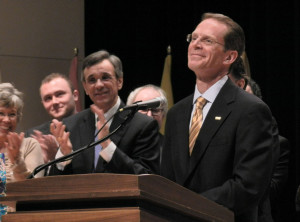 Claire Higgins, News editor

April 18, 2012
After a year-long search, sifting through hundreds of applications and hosting three campus visits, the Northern Kentucky University Board of Regents announced the university's next president on the morning of April 17. Geoffrey Mearns, hailing from Cleveland State University in Ohio, will step...