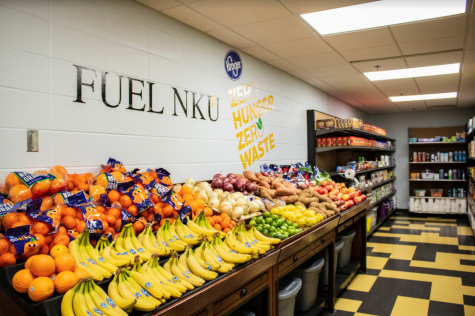 Natalie Hamren, Editor-in-Chief

August 24, 2020
The Northerner reached out to FUEL Director Dr. Jessica Taylor to ask how FUEL will operate this semester.  How is Fuel operating this semester? Dr. Jessica Taylor:  "We are here to support students, and we very much want our student community to visit us and access the resources at FUEL NKU. We a...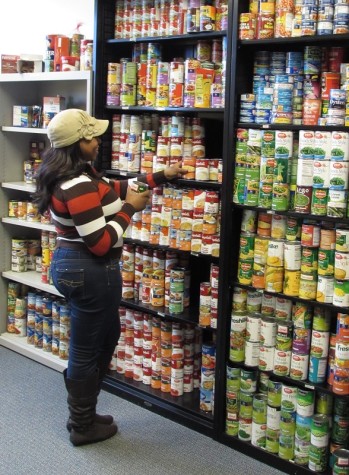 Peter Enzweiler, Reporter

March 8, 2015
Food Security Volunteers have responded to the rise in food insecurity among students by giving out food at NKU's on-campus food pantry. "When you think about college students, you think we're already privileged to some extent just to be here on campus," NKU Social Work Professor Jessica Tay...