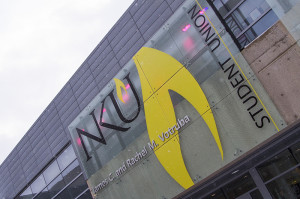 Josh Goad, Assistant News Editor

September 15, 2018
Enrollment is down by an estimated 4 percent this semester and that has affected our spending for the same period. President Ashish Vaidya believes by recruiting and retaining 540 students NKU can make up for this.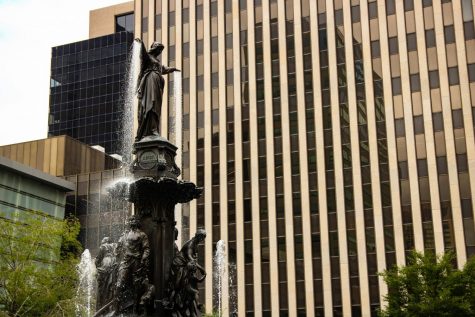 Sam Rosenstiel, Nicole Browning, Natalie Hamren, and Josh Kelly

September 6, 2018
Cincinnati Police confirmed four people were killed during an active shooter incident at Fifth Third Center on Fountain Square Thursday.