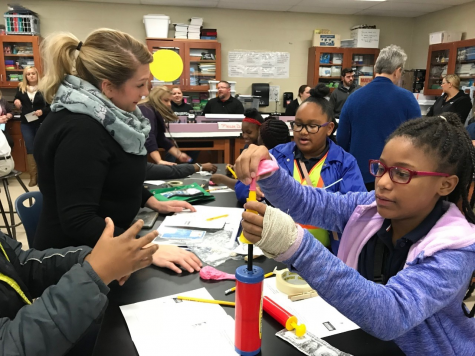 Rachel Smith, Staff Reporter

December 5, 2019
Termites. Toads. Mealworms. Madagascar hissing cockroaches. These animals are considered pests in a home, but in P-12 science classes across Kentucky and Ohio, they are essential teaching tools for NKU's Next Generation STEM Classroom Project. The university's Center for Integrative Natural Science ...
Follow us on Instagram!
Email Updates
Enter your email address below to receive our daily email updates.