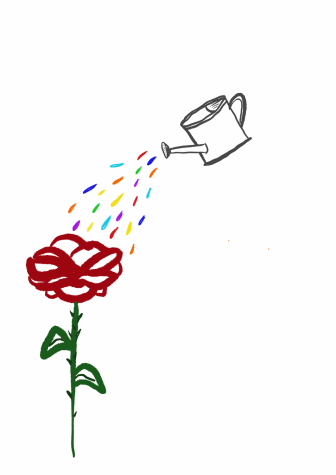 Elizabeth McClure, Guest Contributor

October 9, 2019
I am like a rosebush. Beautiful from afar. Blooms you want to see and smell forever. But you get hurt if you get too close. I fade quickly and easily; my beauty lasts but for a moment. Many have tried pruning me. Cutting away...
Follow us on Instagram!
Email Updates
Enter your email address below to receive our daily email updates.