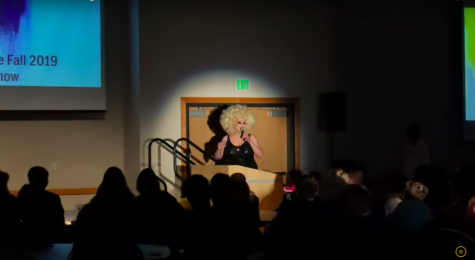 Brittany Bowling, Brennen Alm, and Casey McCollister

October 27, 2019
Common Ground hosted another annual drag show, this year featuring RuPaul's Drag Race star Nina West. Northerner reporters spoke with students during the event to understand the importance of drag shows within NKU's community, as well as the LGBTQ+ community as a whole.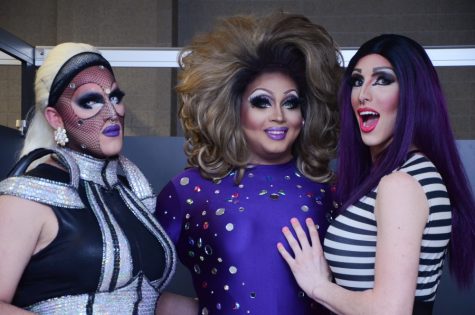 Amanda Emerson, Contributor

October 25, 2016
Crystyle Starr and an array of kings and queens, both amateur and professional, donned vibrant costumes as they performed, music blasting through the Student Union ballroom.  An array of guests filled the Student Union for the popular semi-annual event, the Fall Benefit Drag Show titled Masqueerade...