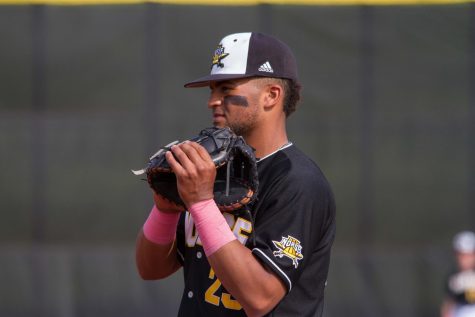 Christopher Decker, Managing Editor

July 12, 2017
At the halfway point in the 2017 baseball season, Trey Ganns felt like he was playing well enough to draw the eye of some Major League teams.   Ganns participated in a workout hosted by the Boston Red Sox in Mason, Ohio after finishing his junior year at NKU with a .348 average, 14 home runs and 57 ...
Follow us on Instagram!
Email Updates
Enter your email address below to receive our daily email updates.