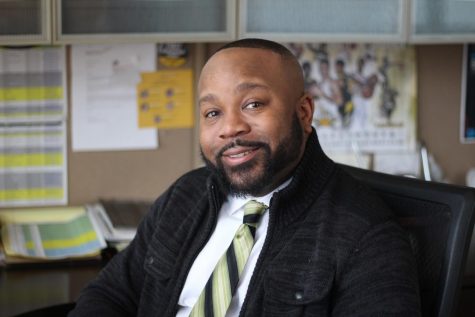 Halley Gamble, Contributor

February 6, 2019
Arnie Slaughter was recently named the recipient of the Faculty/Staff Strongest Influence Award by NKU alumni, and he's worked hard to achieve it. While winning the award was certainly not his goal when starting at NKU in 2003, his close relationships with student advocacy and engagement proved hi...
Follow us on Instagram!
Email Updates
Enter your email address below to receive our daily email updates.