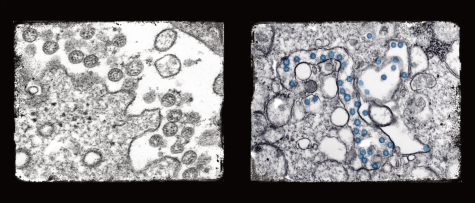 Josh Kelly, Managing Editor

March 18, 2020
On Wednesday, President Ashish Vaidya announced that University Housing will be closed, all Study Abroad programs will be canceled until the end of the summer and gave an update on the commencement and other campus operations. "As your President, I assure you that our decisions are being made with...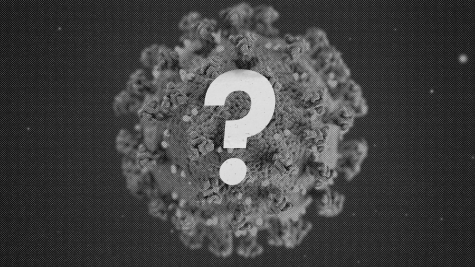 Kane Mitten, Arts & Life Editor

March 13, 2020
In the age of social media, misinformation runs rampant—especially in the time of a global pandemic. With so many people posting inaccuracies on Twitter, Instagram and Facebook with talks of misconceptions and "cures," it's important to stay informed. Here are some popular myths about the coronavirus, and...