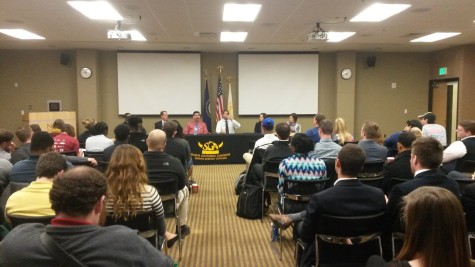 Abby Anstead, News Editor

November 5, 2015
Students from a variety of backgrounds and affiliations gathered in the Student Union Monday evening for a town hall meeting. Despite their differences, the students expressed one common concern-- the safety of the campus community. The town hall, hosted by the Student Government Association, ...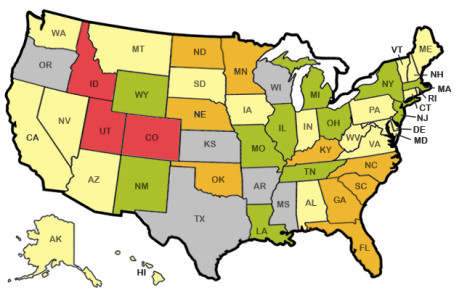 Abby Anstead, News Editor

September 16, 2015
The Student Government Association added an initiative to their list for the school year that will research and explore permitting concealed carry practices on NKU's campus for students and faculty. Senator Aaron Hatfield presented the issue at the student government meeting on Monday. "As...