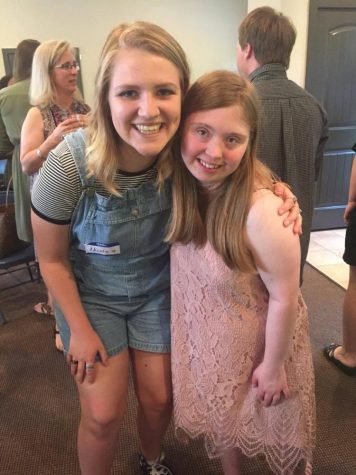 Nicole Browning, Assistant Arts and Life Editor

May 5, 2017
When the last of the ink dried on the final copy of The Northerner for the year, above each article and below each photo sat a byline. A credit for all the work that goes into the process: brainstorming, finding sources to interview, taking photos, laying out pages, writing and editing countless stori...
Follow us on Instagram!
Email Updates
Enter your email address below to receive our daily email updates.