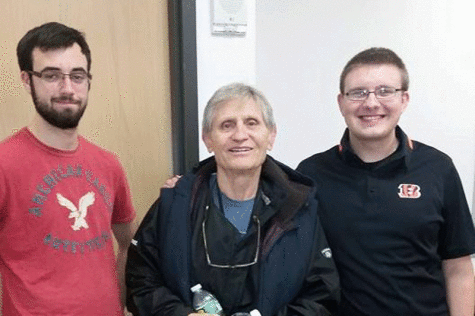 Amanda Meagher, Contributor

February 27, 2016
Each year, millions of high school seniors end their sports career and move onto college where they focus on school and a future career. As a select few athletes get the opportunity to play college sports, most student athletes are left wishing they could still be a part of a team.Aaron Luken, a form...
Follow us on Instagram!
Email Updates
Enter your email address below to receive our daily email updates.