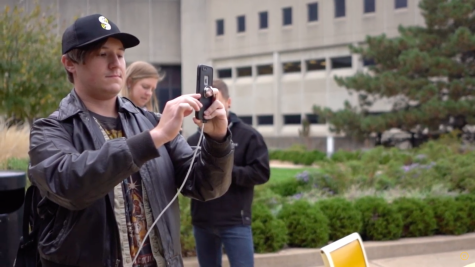 Jason Houston, Caleb Hodges, and Keara McClellan

November 18, 2019
NKU has its very own Pokémon GO club called GONKU. RJ Clark, the creator of the club, tells The Northerner all about the community that the app has built on campus.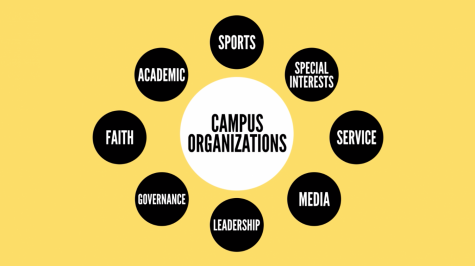 Jaslynn Banks and Megan Mixon

October 17, 2019
No matter the time of year, it's always a great time to try and get involved. A.J. Miller describes the importance of getting involved and gives a quick tutorial about how to utilize online resources.