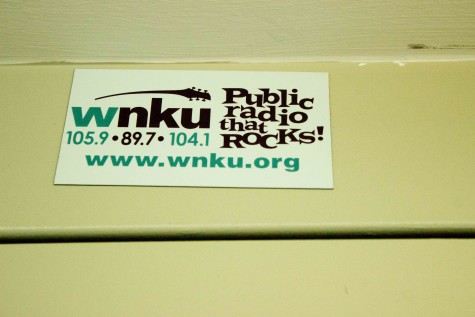 Cole Grecco, News Editor

February 16, 2017
Cincinnati Public Radio announced today that 91.7 WVXU-HD2 will play the AAA (adult album alternative) music format, "In an effort to fill the gap the loss of WNKU leaves behind." Richard Eiswerth, Cincinnati Public Radio's president and general manager, said in a release that they also lament...
Follow us on Instagram!
Email Updates
Enter your email address below to receive our daily email updates.