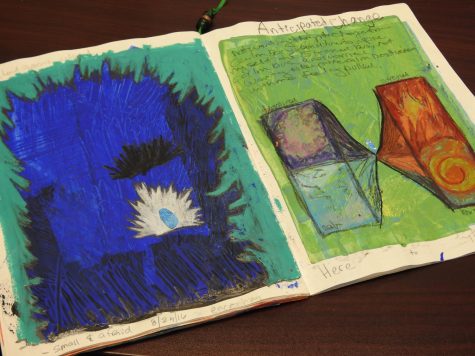 Elena Ferguson, Reporter

October 30, 2019
Christy Wolfram, an art therapist at NKU's Health, Counseling and Student Wellness center, began her journey as an art therapist at a stranger's house. This stranger, Don Jones, was a very sweet, short old man who walked with a cane, according to Wolfram. His studio was a large space above his gar...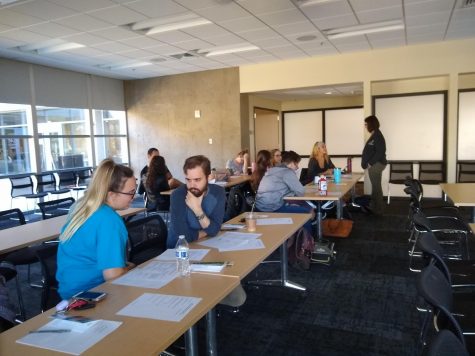 Bee Klapper, Reporter

October 9, 2019
A dozen students gathered in SU 109 Tuesday afternoon for QPR training as part of mental health week on campus. QPR stands for Question, Persuade, Refer, and is an informational program that lays the groundwork for recognizing warning signs and preventing suicide. The program was presented by Christy Wolfram...