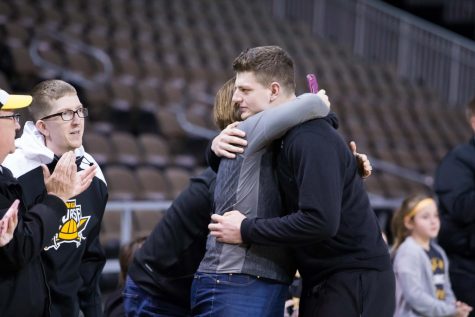 Christopher Decker, Managing Editor

March 13, 2018
During most NKU men's basketball games, Christie McDonald sits in the stands as if she is a coach; her expression is stern, not wanting her son, Drew, to be able to read what she is thinking during a game. After the game is a different story, according to Drew. "It's good game and then i...
Follow us on Instagram!
Email Updates
Enter your email address below to receive our daily email updates.