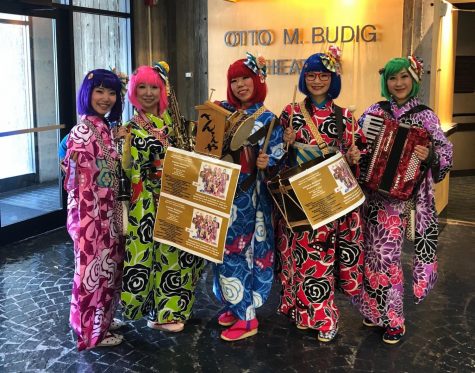 Emily Broyles, Contributor

October 11, 2019
"The good old chindonya, changing the world from dark to light, people both young and old clap their hands, chinchira dondon chin dondon …."  This simple line from a chindonya troupe in Kumayama, Japan brings to mind a packed square filled with people crowded around a small group of performers d...
Follow us on Instagram!
This error message is only visible to WordPress admins
Warning: The account for northernermedia needs to be reconnected.
Due to Instagram platform changes on March 2, 2020, this Instagram account needs to be reconnected to allow the feed to continue updating. Reconnect on plugin Settings page
Email Updates
Enter your email address below to receive our daily email updates.