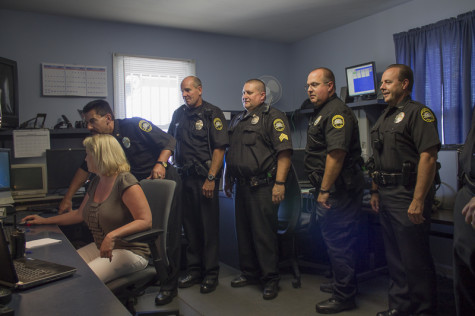 Abby Anstead, Editor-in-Chief

August 11, 2016
In the midst of a national search for the Chief of Police position the NKU Police Department will undergo some changes. In a campus-wide email, President Geoffrey Mearns announced on July 27 that Lt. John Gaffin would serve as the Interim Chief of Police. Gaffin has served the NKU community for nine yea...
Follow us on Instagram!
This error message is only visible to WordPress admins
Warning: The account for northernermedia needs to be reconnected.
Due to Instagram platform changes on March 2, 2020, this Instagram account needs to be reconnected to allow the feed to continue updating. Reconnect on plugin Settings page
Email Updates
Enter your email address below to receive our daily email updates.