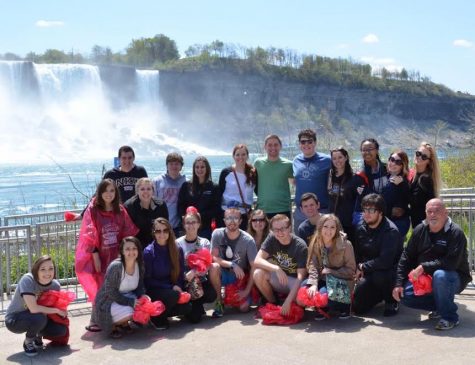 Cole Grecco, Asst. Arts & Life Editor

October 24, 2016
Hannah Shirkey recalled a moment she had when the Toronto choir that NKU's chamber choir was collaborating with began singing a piece by world-renowned composer and conductor Eric Whitacre. Shirkey, a senior music education major, walked to the back of the venue to have her own experience with the music...
Follow us on Instagram!
Email Updates
Enter your email address below to receive our daily email updates.