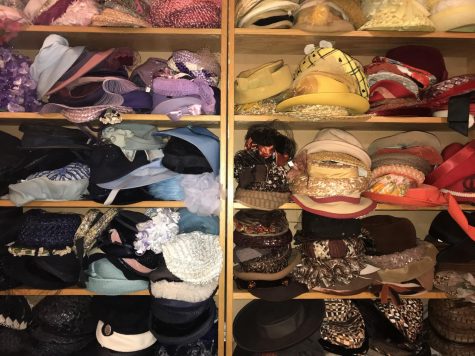 Madeline Hearn, Reporter

March 15, 2018
Located in a cozy niche of the Northside, Cincinnati, Casablanca Vintage is helmed by NKU alum Ashley Beaufille. The origins of their passion can be traced back to a thrift-shop trip with their grandmother, where they purchased their first vintage item as a child. "I still have my first vintage piece I ev...
Follow us on Instagram!
Email Updates
Enter your email address below to receive our daily email updates.