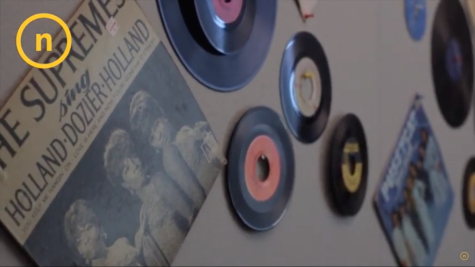 Alyssa Nickles, Jack Reynolds, Tyler Vandervort, and Daniel Jones

January 27, 2020
Get the scoop on Norse Code Radio from Northerner reporters. Learn what make's NCR special, as well as the reason it stands out from other radio stations with Jon Barnett, NCR's Program Director.
Follow us on Instagram!
This error message is only visible to WordPress admins
Warning: The account for northernermedia needs to be reconnected.
Due to Instagram platform changes on March 2, 2020, this Instagram account needs to be reconnected to allow the feed to continue updating. Reconnect on plugin Settings page
Email Updates
Enter your email address below to receive our daily email updates.