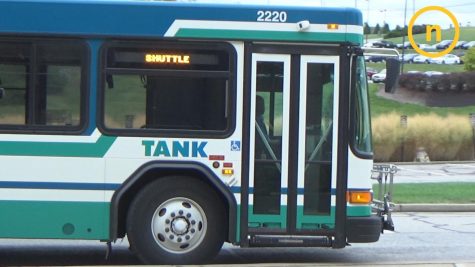 Daniel Jones, Reporter

October 25, 2019
Since 2007, the Transit Authority of Northern Kentucky and Northern Kentucky University have been driving students to succeed by making it possible for them to ride for free on the buses.
Follow us on Instagram!
This error message is only visible to WordPress admins
Warning: The account for northernermedia needs to be reconnected.
Due to Instagram platform changes on March 2, 2020, this Instagram account needs to be reconnected to allow the feed to continue updating. Reconnect on plugin Settings page
Email Updates
Enter your email address below to receive our daily email updates.