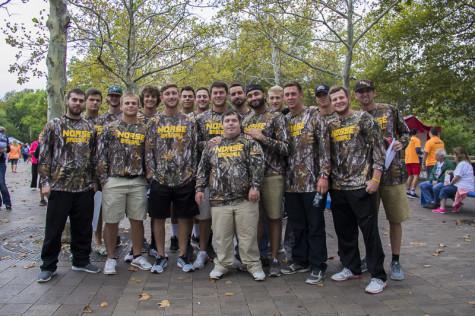 Matt Sexton, Sports Editor

November 2, 2015
While community service is a mandated part of being a student-athlete at Northern Kentucky University, it is much more than that for the baseball program. Thanks to Team Manager Ryan Mavriplis, one particular community service project is personal for the NKU baseball team. As they have for...
Follow us on Instagram!
Email Updates
Enter your email address below to receive our daily email updates.