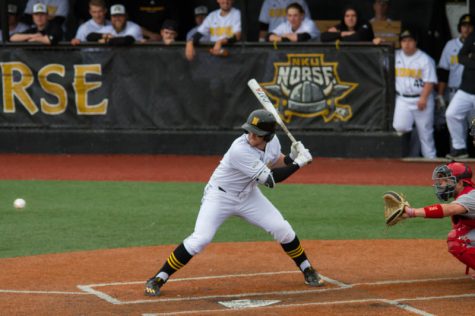 Christopher Decker, Sports Editor

May 5, 2017
When TJ Alas began his collegiate career at Eastern Kentucky University, he never believed he would be able to play with his younger brother Brendan. "It's been something we've always talked about," TJ said. "Me being four years older than him we just missed each other in high school and in ...
Follow us on Instagram!
Email Updates
Enter your email address below to receive our daily email updates.