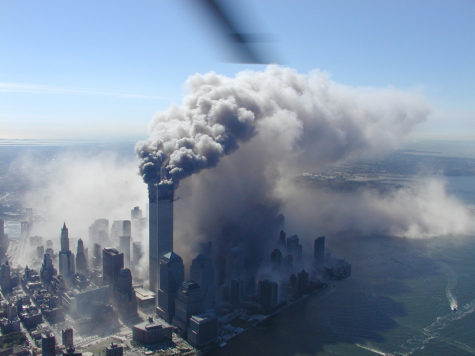 Amanda Emerson, Contributor

September 11, 2016
Sunday, September 11 marks 15 years since the 9/11 attacks on U.S. soil. Though  Northern Kentucky University does not have an official memorial service planned, NKU students can still participate in a memorial service in the surrounding Tri-State community. The public is invited to attend a 9/11 Memorial serv...
Follow us on Instagram!
This error message is only visible to WordPress admins
Warning: The account for northernermedia needs to be reconnected.
Due to Instagram platform changes on March 2, 2020, this Instagram account needs to be reconnected to allow the feed to continue updating. Reconnect on plugin Settings page
Email Updates
Enter your email address below to receive our daily email updates.