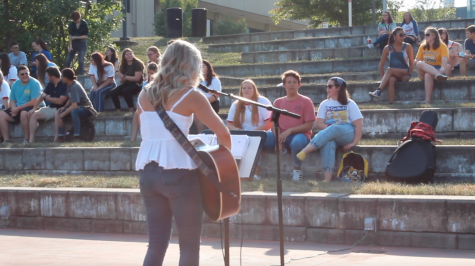 Corinne Byrne, Assistant Arts & Life Editor

September 21, 2019
The sun blazed down on the Loch Norse amphitheater Friday afternoon as students lazed on the lawn to watch the first performance of Bonnamu, a campus music festival held by sorority Phi Mu.
Follow us on Instagram!
Email Updates
Enter your email address below to receive our daily email updates.