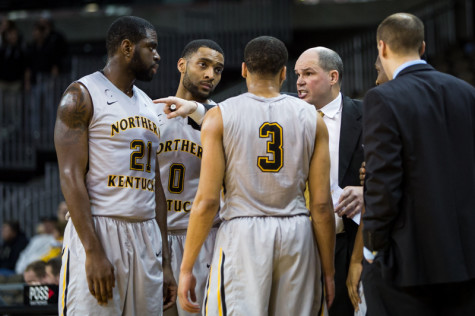 Carrie Crotzer, Managing Editor

March 18, 2015
When NKU's men's basketball team took on Lipscomb in their first ever Atlantic Sun Conference Championship game on March 3 in a heartbreaking 76-73 loss, no one realized it would be Head Coach Dave Bezold's last game at the helm of the Norse. The announcement of Bezold's release came as a shoc...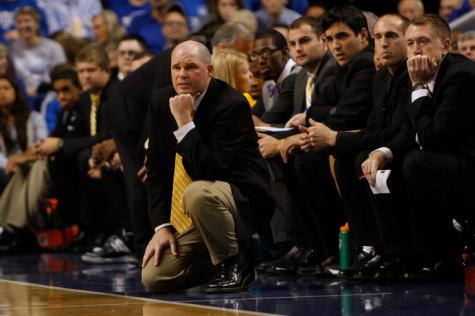 Clayton Castle, Sports Editor

March 18, 2015
As news of Bezold's departure spread around campus and the community, students, fans and former players expressed sadness and shock that the NKU coach of 25 years was suddenly fired. SGA President and former basketball emcee John Jose is grateful for Bezold's services during his time at NKU. "...