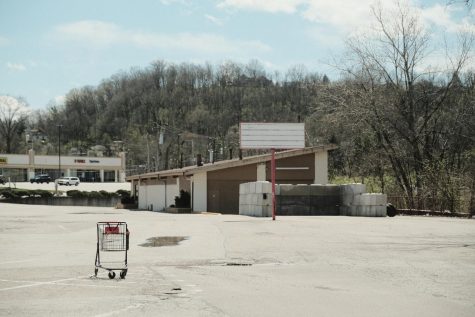 Billy Keeney, News Editor

April 29, 2020
Kentucky will begin its Phase 1 reopening starting May 11, according to a press conference from Kentucky Gov. Andy Beshear. May 11 Phase 1 reopenings will include construction, manufacturing, vehicle/vessel dealerships, professional services with 50 percent of employees, horse racing without fans, pet b...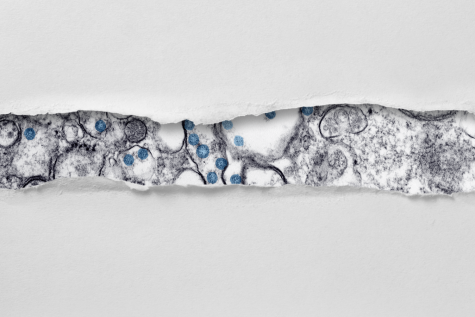 Billy Keeney, News Editor

March 11, 2020
Due to the nationwide outbreak of coronavirus, known officially as COVID-19, NKU announced that spring break will be extended through Saturday, March 21, and a majority of instruction will transition to online, according to a campus-wide email from President Ashish Vaidya. Beginning March 23, NKU will shift to alternative instruction, moving face-to-fa...