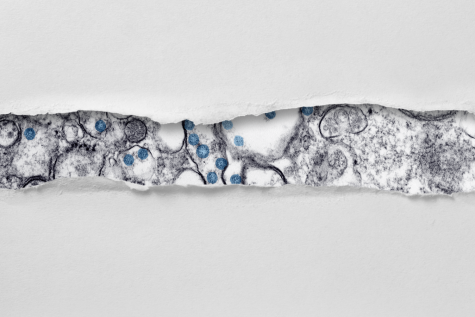 Billy Keeney, News Editor

March 11, 2020
Due to the nationwide outbreak of coronavirus, known officially as COVID-19, NKU announced that spring break will be extended through Saturday, March 21, and a majority of instruction will transition to online, according to a campus-wide email from President Ashish Vaidya. Beginning March 23, NKU will shift to alternative instruction, moving face-to-fa...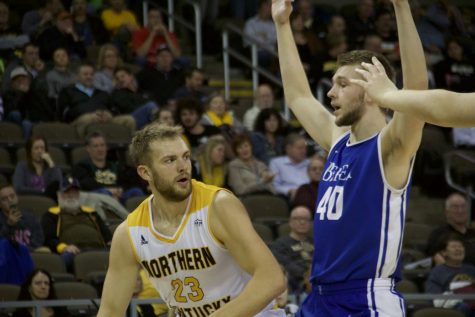 Austin Elmore, Contributor

November 29, 2017
The NKU men's basketball team defeated Division III opponent Berea College 112-33 on Wednesday night at BB&T Arena. After two straight road losses, the win brings the Norse to 5-2 on the season. The loss drops Berea to 3-1 on the year. "Obviously, coming off the last two losses, our focus wa...