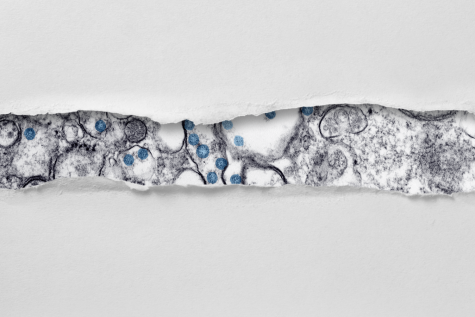 Billy Keeney, News Editor

March 11, 2020
Due to the nationwide outbreak of coronavirus, known officially as COVID-19, NKU announced that spring break will be extended through Saturday, March 21, and a majority of instruction will transition to online, according to a campus-wide email from President Ashish Vaidya. Beginning March 23, NKU will shift to alternative instruction, moving face-to-fa...
Follow us on Instagram!
Email Updates
Enter your email address below to receive our daily email updates.