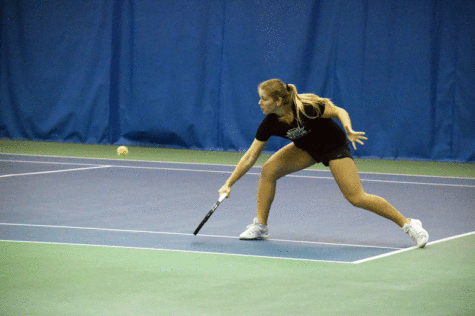 Matt Sexton, Sports Editor

April 28, 2016
When a late winter chill arrived at Northern Kentucky University, the Norse tennis teams made the trip to a warm, indoor facility to continue practices and matches.It was a far different experience growing up for Klara Skopac. In her home country of Croatia, even the indoor courts didn't provide an escap...
Follow us on Instagram!
Email Updates
Enter your email address below to receive our daily email updates.