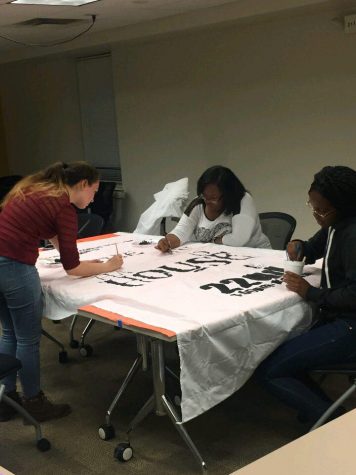 Sierra Gibson, Reporter

October 22, 2016
NKU's Callahan Hall, formerly Lakeside Place Nursing Home, is a residence hall with a history. Each year around Halloween, the residence hall is transformed to fit the the legend of the old nursing home.  The legend claims an evil nurse named Millie was murdered in the building by her patients. T...
Follow us on Instagram!
This error message is only visible to WordPress admins
Warning: The account for northernermedia needs to be reconnected.
Due to Instagram platform changes on March 2, 2020, this Instagram account needs to be reconnected to allow the feed to continue updating. Reconnect on plugin Settings page
Email Updates
Enter your email address below to receive our daily email updates.