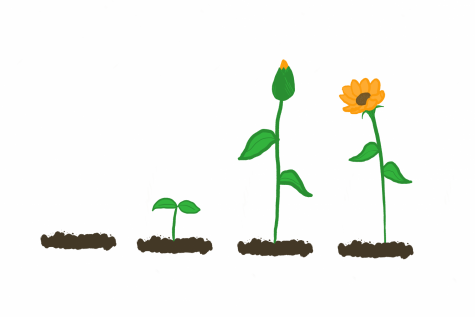 Andrew Evans, Guest Contributor

October 9, 2019
He likes my eyes now that they do not hide I blossomed he says like a flower in springtime And all the wasted years fall away like leaves blushing red upon the ground How could this be wrong? I sealed it up for far too long Nipped the buds with self-inflicted chi...
Follow us on Instagram!
Email Updates
Enter your email address below to receive our daily email updates.