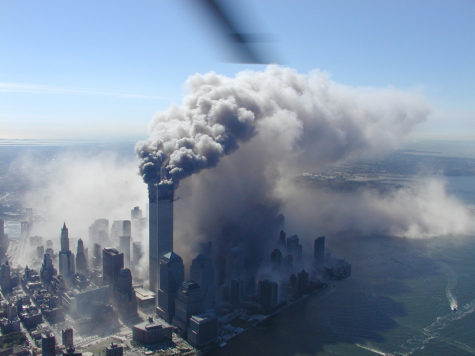 Amanda Emerson, Contributor

September 11, 2016
Sunday, September 11 marks 15 years since the 9/11 attacks on U.S. soil. Though  Northern Kentucky University does not have an official memorial service planned, NKU students can still participate in a memorial service in the surrounding Tri-State community. The public is invited to attend a 9/11 Memorial serv...
Follow us on Instagram!
Email Updates
Enter your email address below to receive our daily email updates.