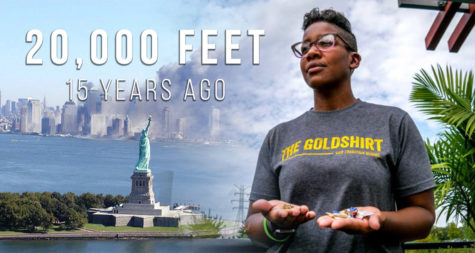 Abby Anstead, Editor-in-Chief

September 11, 2016
Fifteen years ago, Shanda Harris' family didn't know if she was dead or alive. The then 27-year-old flight attendant was 20,000 feet in the air, working a Comair flight from Cincinnati to Charlotte, when an airplane smashed into the North Tower of the World Trade Center. With her back to the 30 p...
Follow us on Instagram!
This error message is only visible to WordPress admins
Warning: The account for northernermedia needs to be reconnected.
Due to Instagram platform changes on March 2, 2020, this Instagram account needs to be reconnected to allow the feed to continue updating. Reconnect on plugin Settings page
Email Updates
Enter your email address below to receive our daily email updates.