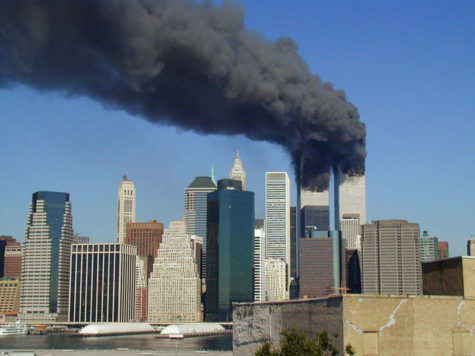 Matt Sexton, Managing Editor

September 12, 2016
It was a morning like so many before outside the studios of Southwest Ohio Broadcasting in Wilmington, Ohio. I stood on the porch of our building, which looked more like a house than a professional radio studio. I felt the cool morning air as I inhaled the second-hand smoke of my friend and colleague...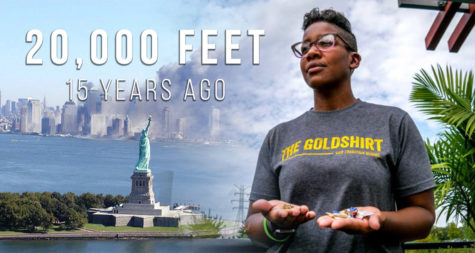 Abby Anstead, Editor-in-Chief

September 11, 2016
Fifteen years ago, Shanda Harris' family didn't know if she was dead or alive. The then 27-year-old flight attendant was 20,000 feet in the air, working a Comair flight from Cincinnati to Charlotte, when an airplane smashed into the North Tower of the World Trade Center. With her back to the 30 p...