Located at a house on Northern Kentucky University's campus is an athletic organization that does more than tell athletes about the "great game" that they had each week.
Fellowship of Christian Athletes, otherwise known as FCA, hosts weekly meetings to entertain and relate to the lives of student athletes, while also letting them practice their faith.
The leaders of NKU's FCA organization are Katelyn and Nate Sallee. Both being former athletes at Morehead State University, they want every player to know that they have a home with open doors and they support their competitive lifestyle.  "Our goal is to engage, equip and empower," says Katelyn.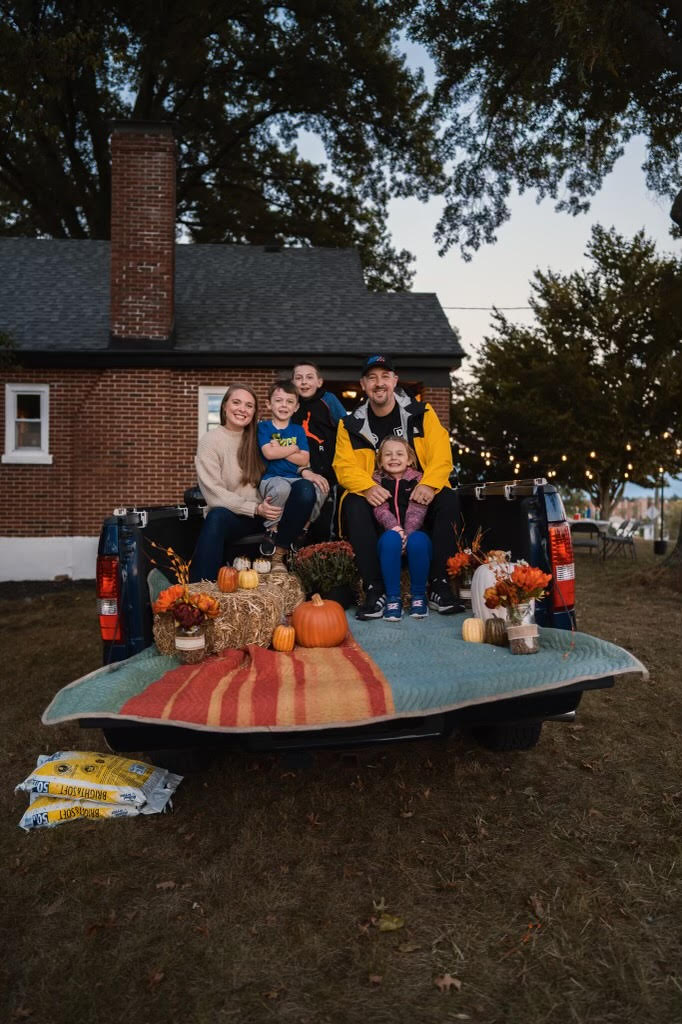 "The house is a miracle. We have access and the ability to reach all of our athletes and followers in an efficient, unique way," says Katelyn.
The house is located on Johns Hill Road within walking distance from all of the athletic arenas. With a big sign on the front lawn and a bright yellow door, it is hard to miss the FCA house. A fleet of cars fill the yard every day of the week.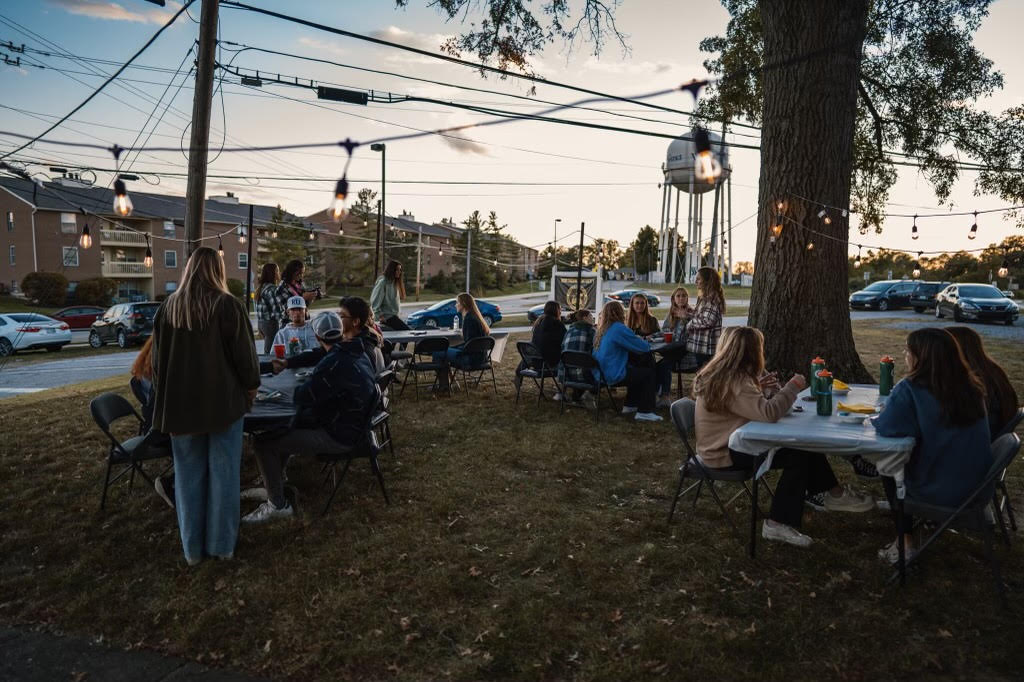 Graduate student Abby Kanakry expressed her love for the organization, stating, "FCA has given me a community of believers that are always there for me and care for me, beyond just being an athlete."
When Kanakry first started attending the meetings she was looking for friends outside of her team; she wanted something new. FCA gave her exactly what she was looking for, she said.
The organization welcomes athletes to join them whether it is for a cup of coffee, a conversation or even a place to study.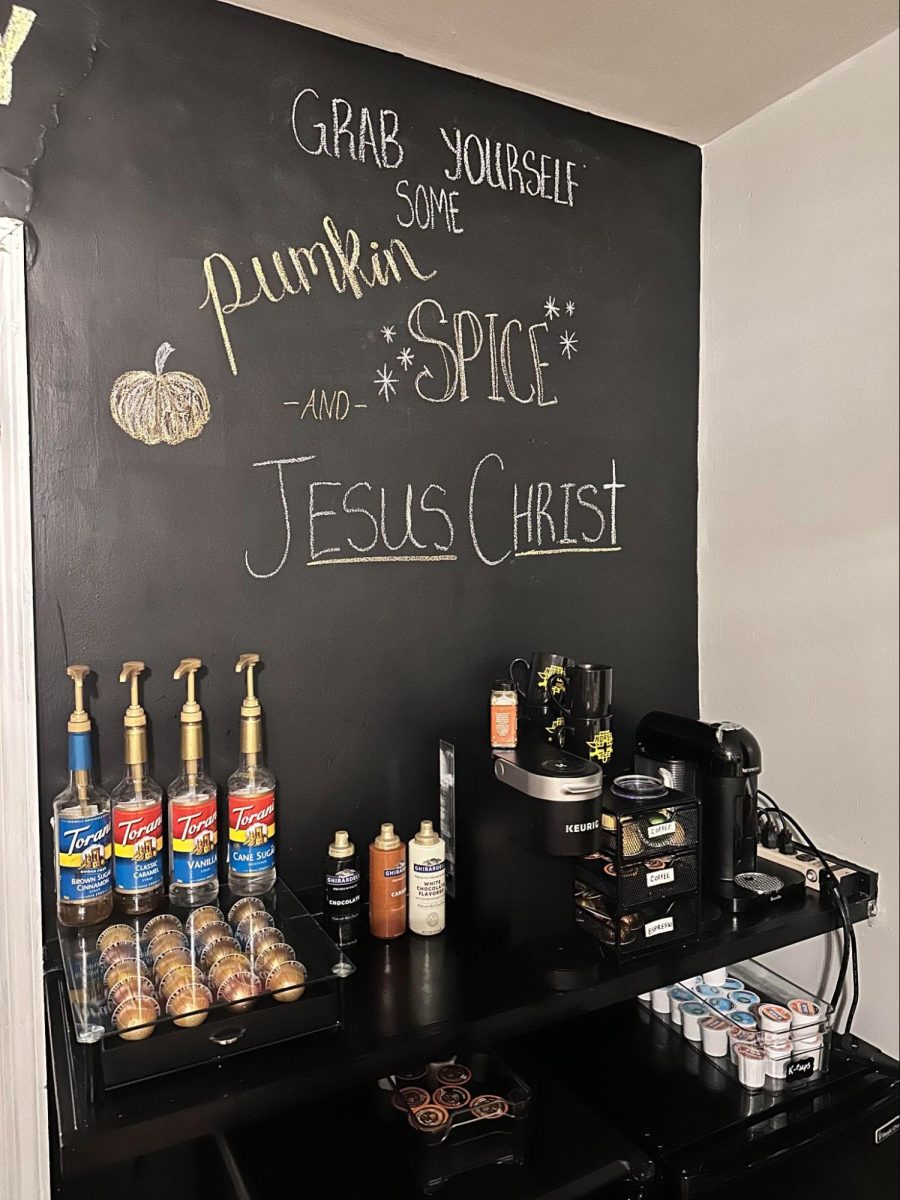 With the fall season starting, FCA likes to host an annual pumpkin carving competition at their Fall Festival. This is where athletes can hang out and make fun memories in a comfortable environment.
"In the fall, FCA has fun activities. We play dodgeball, carve pumpkins and play spikeball. FCA is a great place for students to come together and glorify God," states NKU Men's Golf graduate student Miles Parroco.
"I love meeting new people and doing wholesome fall activities. It's like home away from home," stated Kanakry.
This year should be just as competitive as the student athletes rally together in the FCA house.
FCA hosted Fall Fest on Oct. 9 this year, which included a dinner with fall-themed food, outdoor pumpkin carving and a hangout.