Volleyball drops a pair in Miami Invitational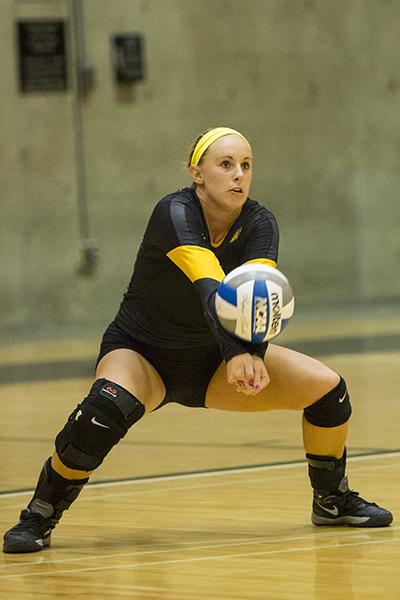 OXFORD, Ohio — The women's volleyball team dropped matches to IPFW and Miami University at the Miami Invitational over the weekend.
NKU dropped a straight-set match to IPFW Saturday morning, 25-18, 25-19, 26-24.
Jayden Julian led NKU (5-7) with 10 kills. Tristen Simpson added eight kills. Kaitlyn Bowen had 18 assists, and Mel Stewart had 15 digs.
Friday, the Norse dropped the opener of the Miami Invitational to the host Redhawks, 25-17, 25-8, 25-23.
Haley Libs led the Norse with 10 kills. Simpson added six kills. Bowen added 20 assists. McKenzie Eskridge and Stewart had 10 digs each.
After opening the season with 12 consecutive road matches, the Norse finally return to Regents Hall 7 p.m. Friday as they open Horizon League play against Valparaiso. They will also host UIC 3 p.m. Saturday. Both matches will be televised by ESPN3.