Hot Seat: Cole Bauml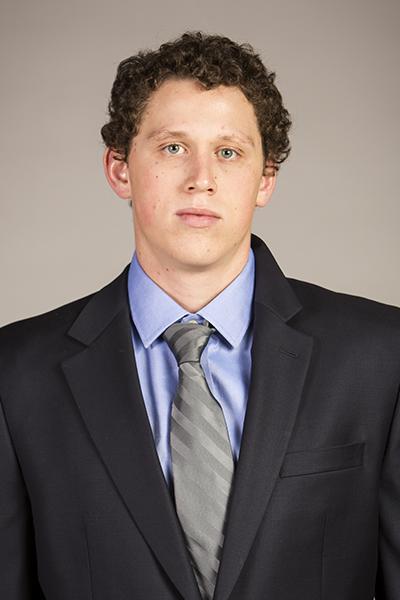 Cole Bauml is a senior outfielder from Saskatchewan, Canada. Bauml leads the NKU baseball team with a .389 batting average, while hitting seven home runs and driving in 21 runs. Bauml's slugging percentage is .762, which also leads the team. But what else do you know about Cole?
Q: What is your favorite pre-game meal?
A: Whatever I can get my hands on.
Q: Do you have any sports-related superstitions?
A: Not really.
Q: What would be your best achievement to date?
A: Being named Second Team All A-sun in 2014.
Q: What is the number one song on your iPod?
A: "Trap Queen" by Fetty Wap
Q: Who is your celebrity crush?
A: Jennifer Aniston
Q: If you won the lottery, what is the first thing you would do?
A: Celebrate with friends and family.
Q: What scares you the most? Why?
A: A low and away change-up from a right handed pitcher because it looks like a fastball and by the time you realize it isn't, it's too late.
Q: What is your favorite flavor of ice cream?
A: Cookie Dough.
Q: What is your dream vacation destination?
A: Maybe London or Paris.
Q: What other sport do you wish you were equally as good at?
A: I wish I was good at golf.
Q: What is your favorite TV show or movie?
A: I'm a big fan of "South Park" and "Trailer Park Boys."
Q: What is your favorite holiday? Why?
A: Christmas because I get to go home and see the family.
Q: What are your hobbies outside of baseball?
A: I like to fish and hang out with friends.