Women's basketball key players
The women's basketball team is expecting to have a great season by having a team that is fundamentally sound and where everybody can do a little bit of everything on the court.
Head Coach Dawn Plitzuweit is preparing her team to make good decisions up and down the court and to defensively take away what their opponents are really focused on.
"Our intensity has been very good, and needs to continue to be very good," Plitzuweit said.
Plitzuweit explained that they run an equal opportunity offense. Depending on how teams are playing them, will depend on who becomes the primary source for the team.
That being said, senior forward Melody Doss has shown that she is a scorer and that she can help win games, according to Plitzuweit.
"She can score in a couple of different ways, from the arch, inside the arch, and around the rim," Plitzuweit said.
The next returning scorer is junior guard Christine Roush. She is known to be a three point shooter, but can also score in different ways including getting to the rim and pulling up to shoot and score and will be very versatile in that respect, according to Plitzuwiet.
The next three players are key for the team's success this season from the looks of the stat sheets so far. Senior center Kaitlyn Gerrety, sophomore guard Kelley Wiegman, and junior guard Rianna Gayheart. All three players are proving that they can score and help their team to a winning season.
All together these five girls are very important players with great skills that will be a huge help for their team to have a successful season. Plitzuweit is very excited to see her girl's get after it.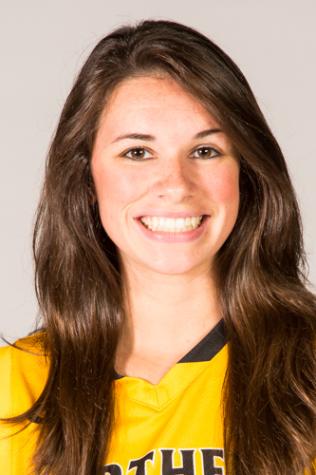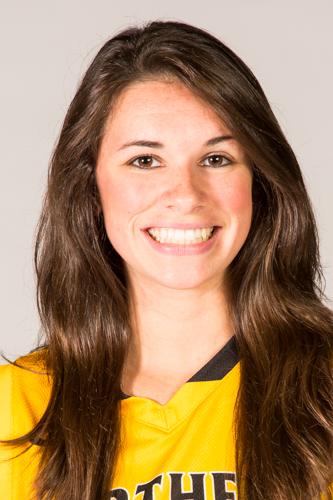 Melody Doss
Position: Forward
Height: 6'0"
Year: Senior
Hometown: Greenwood, IN
"Mel has come forth and shown that she is a scorer for us. Mel can score in a couple of different ways from the arch, inside the arch, and around the rim"
Christine Roush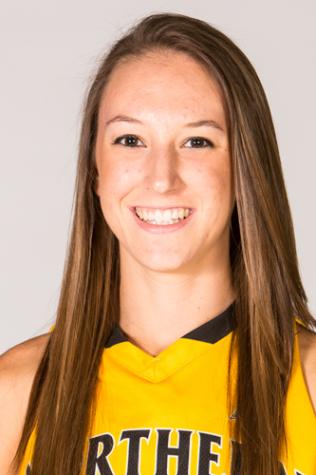 Position: Guard
Height: 5'11"
Year: Junior
Hometown: Louisville, KY
"Cristine is the next returning scorer, she's known to be a 3 pt shooter, but can get to the rim and score and can pull up shoot and score. Christine is very versatile in that respect."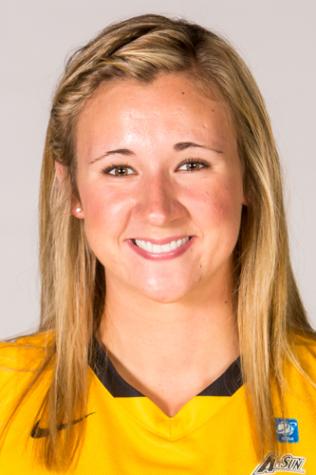 Kaitlyn Gerrety
Position: Center
Height: 6'1"
Year: Senior
Hometown: Cincinnati, OH
"Kaitlyn had a breakout year her junior year and did really nice for us. I thought she was a very good defender, a good rebounder for us, and I think is going to become more comfortable not only in that role, but really running the floor and making things happen for us."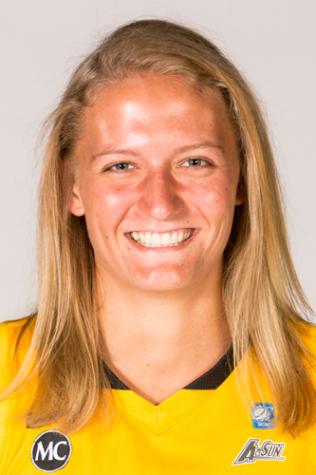 Kelley Wiegman
Position: Guard
Height: 5'10"
Year: Sophomore
Hometown: Cincinnati, OH
"Kelley is a very tough competitive guard, she was a very good defender for us, she came in and handled a lot of minutes. She's a good defender and a very good creator on offense for us."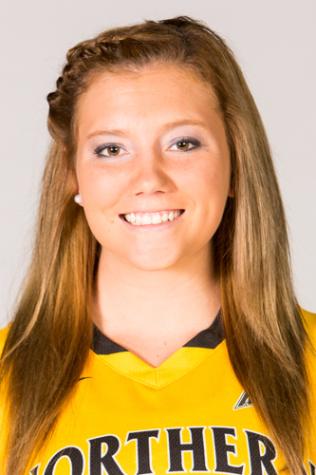 Rianna Gayheart
Position: Guard
Height: 5'7"
Year: Junior
Hometown: Owenton, KY
"She has a very good basketball IQ. I think she's very, very seasoned. This is by far the best preseason she's had since she's been here. It'll be a pleasure to see what transpires for her this year."