Men's basketball key players
Gearing up for a difficult season is no easy feat for anyone, and the men's basketball team is no exception.
The team has been practicing for just over a month now, and there are already stand-out players who could prove to be key to the season.
Head Coach Dave Bezold started off his list of key players with Chad Jackson.
"He's got a wealth of experience for us," Bezold said. "He's a senior with a lot of experience and gives us some additional size and helps us defend and he'll give us a calming influence and presence on the floor in any situation."
Experience seemed to be the focus of Bezold's list as he hopes that Anthony Monaco, Todd Johnson, and Cole Murray were also named.
"Anthony's going to be a fourth year junior," Bezold said. "He's very experienced now, he got a lot of minutes last year. What I expect for Anthony this year is for him to be a more consistent shooter that we know he is."
Bezold hopes that Murray's season will prosper as he is now out from under the pressure of his freshman season.
"As a freshman last year he didn't have any idea," Bezold said. "Shooting wise, it took him about a month to make his first shot, and I think that was just nerves and pressure and adjusting, but I can see him settling it… but we're just looking for consistency from him because he's just a tremendous shooter."
Both Johnson and Jalen Billups are returning to full play this year after being plagued with health issues.
"Unfortunately [Johnson] missed the last month with a medical condition, but we're looking for him to have that consistency this year," Bezold said.
Billups will be looking for his best season yet after playing limited time last year after returning from heart surgery that benched him for nine months.
"I expect Jalen to be a bigger presence defensively this year," Bezold said. "His goal should be a double-double every night with points and rebounds."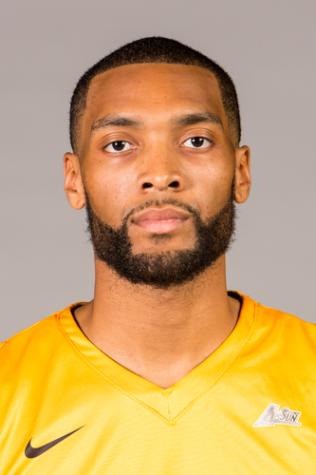 Chad Jackson
Position: Guard
Height: 6'4"
Year: Redshirt Senior
Hometown: Lexington, KY
"He's got a wealth of experience for us. He's a senior with a lot of experience and gives us some additional size and helps us defend and he'll give us a calming influence and presence on the floor in any situation."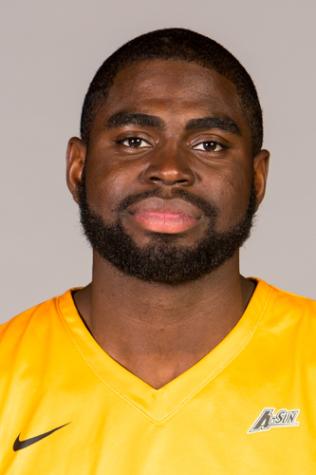 Jalen Billups
Position: Forward/Center
Height: 6'6"
Year: Redshirt Junior
Hometown: Cincinnati, OH
"Jalen's a year removed from coming back and being cleared to play from his medical condition and he's in very good shape right now … I expect Jalen to be a bigger presence defensively this year. His goal should be a double-double every night with points and rebounds."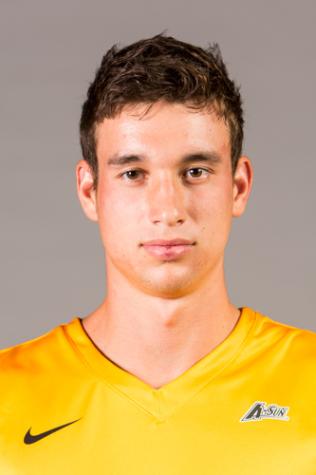 Anthony Monaco
Position: Guard
Height: 6'4"
Year: Redshirt Junior
Hometown: Dover, OH
"Anthony's going to be a fourth year junior. He's very experienced now, he got a lot of minutes last year. What I expect for Anthony this year is for him to be a more consistent shooter that we know he is. Anthony's going to have a good year for us and be a primary shooter."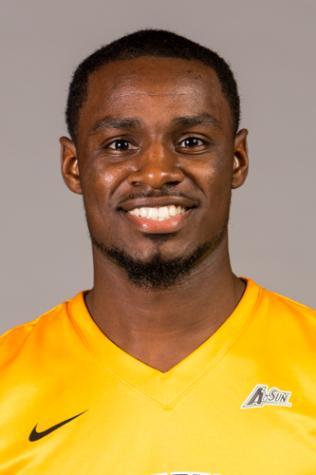 Todd Johnson
Position: Guard
Height: 5'9"
Year: Junior
Hometown: Elkhart, IN
"He has a tremendous amount of experience. Unfortunately he missed the last month with a medical condition, but we're looking for him to have that consistency this year."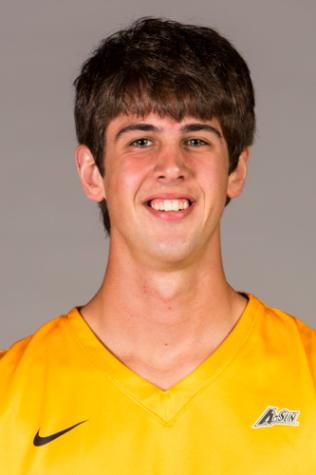 Cole Murray
Position: Guard
Height: 6'7"
Year: Sophomore
Hometown: Delphi, IN
"As a freshman last year he didn't have any idea. Shooting wise, it took him about a month to make his first shot, and I think that was just nerves and pressure and adjusting, but I can see him settling it… but we're just looking for consistency from him because he's just a tremendous shooter."