Baseball team remains optimistic despite setback
In their first season playing Division I, the NKU baseball team posted a record of 8-47 finishing in last place in the Atlantic Sun Conference. This was the first losing season for head coach Todd Asalon since he has been at the school.
"Our team doesn't care about what division we're in, our guys just want to win," Asalon said. "We play in a tough conference but we just try to get better each year."
The team had 15 one-run losses last year which was the most among NCAA Division I schools, according to Asalon.
The team suffered some major injuries last year that hurt them on the field, Asalon said. One of the major injuries was to sophomore exercise science major Conner Ledger. While stealing a base last year, and sliding into second base, his foot dug into the ground and completely bent backwards. He shattered his fibula in many spots and dislocated his tibia, according to Ledger.
Though he will not play this season due to medical redshirt, Ledger remains optimistic about the team. A redshirt is a delay or suspension of an athlete's participation in order to lengthen their time of eligibility.
"We have more power in the lineup and our pitchers are more improved. The transfers we brought in are experienced, compared to last year's team that was a lot of freshman," Ledger said.
Coach Asalon continues to stay optimistic about the team as well.
"Our season will depend on how well the underclassmen play," Asalon explained. "We are getting bigger, faster and stronger every day. We have just learned a lot since last year," he added.
The team is continuing to grow and become closer and one person who truly believes this is redshirt freshman sports business major Barret Arnold.
"I feel our team is a lot closer and together as a whole," Arnold said. "Our team chemistry is growing stronger every day. From the freshman to the transfers to all the returning guys, everyone seems to be on the same page as far as what we want to accomplish and achieve as a team this year."
The team's first 19 games of the season are on the road and their first three games are at Troy University in Troy, Alabama Feb. 14-16. In their first game of the year they lost to Troy 0-7.
Unfortunately, no matter how well the team does this year the team will not have a postseason. They are not allowed to play in the conference tournament at the end of the year as well as the NCAA baseball tournament due to a ban imposed on NKU for moving up to division I.
The ban was assessed to all of NKU's athletic teams. This ban is put in place whenever a division II school moves up to the division I level. Teams can not join postseason play for four years. At the end of this school year, the school still has two years on their ban.
"It is unfortunate, knowing at the end of the year we can't play in the tournaments, but we are still working on putting NKU on the map so doing well proves everyone wrong," Ledger said. "That's our main goal because everyone has cut us short."
KEY PLAYERS
This winter has added extra challenges to preparing for the season's first games. Coach Todd Asalon said normally the team gets at least a couple days to practice outside before playing the first game of the season. However, with the weather this winter, they have not had that opportunity and have spent time in the gym. That makes practicing pretty tough, he added.
Asalon believes that pitching will be important this season.
"Obviously we have to score runs and all that, but the key to your season is on the mound. So those guys that pitch well take us deep into the game and let our bullpen take over at the end," Asalon said.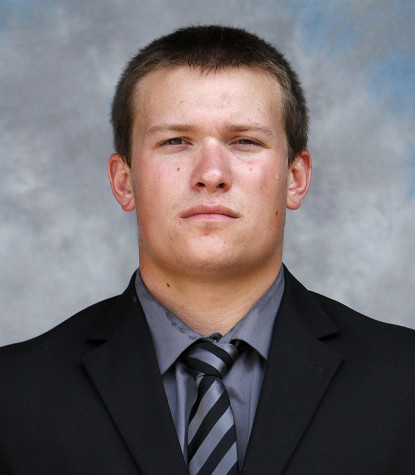 Cody Cooper #30
Position: Pitcher
Year: Junior
Height: 5'10"
Hometown: Grafton, Ohio
Quote: "Cody's the most experienced…and he's just got good stuff. Throws a lot of strikes, knows how to pitch, doesn't get rattled."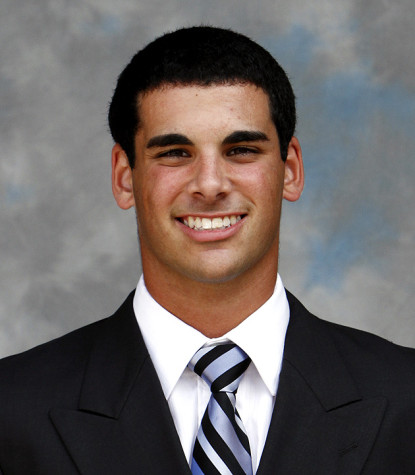 Adam Jafine #10
Position: Pitcher
Year: Freshman
Height: 6'1"
Hometown: Toronto, Ontario
Quote: "Adam Jafine's a true freshman. He's got maybe the best stuff of all of em'. Throws hard, good breaking stuff."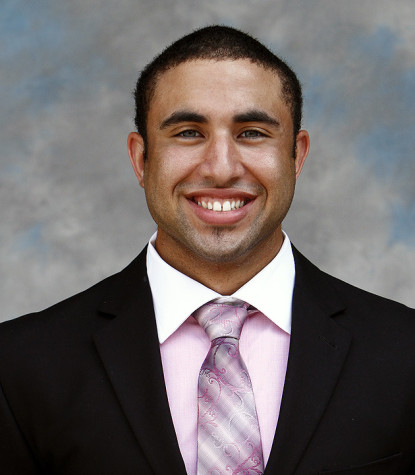 Aric Harris #26
Position: Pitcher
Year: Sophomore
Height: 6'1"
Hometown: Ashland, Ohio
Quote: "Aric Harris was our Friday night starter last year. We've bumped him down to Sunday. Throws hard, competes, but he's young too."
Information compiled by Matt Spaulding