Men's Basketball Key Players
The NKU men's basketball team is coming off an 11-16 overall finish last year, and lost three of their starters. The Norse return only two of their top five scorers and are looking for leaders to step up this year.
Head Men's basketball coach Dave Bezold said he's looking for his returning players to provide leadership.
"It's difficult to say because we don't really have anybody back that played significant minutes," Bezold said. "We really need Anthony Monaco, Todd Johnson, Tyler White, Jack Flournoy, and if available, Jalen Billups. The guys who were here last year and Jordan Jackson, those are the five or six that we're counting on to provide the leadership in the locker room as the season progresses."
Overall, Coach Bezold mainly spoke highly of their versatility as a group and is hoping that this group can help lead the freshman and teach them what it is to play D-I basketball.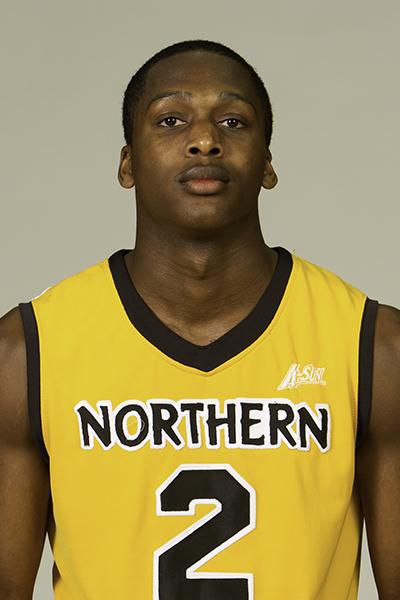 Jordan Jackson #2
Position: Guard
Year: Junior
Height: 6'2"
Hometown: Saint Paul, Minn.
Quote: "Jordan's tremendous athletically, and really has some good instincts defensively," Bezold said. "He gets the ball up the floor quickly, and does some good things in transition. I think he's going to be the guy who leads us when it's all said and done."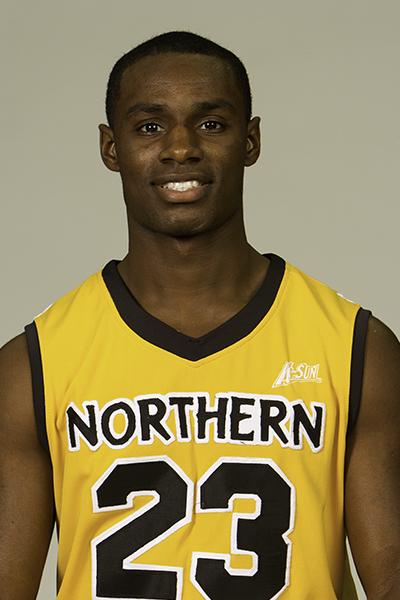 Todd Johnson #23
Position: Guard
Year: Sophomore
Height: 5'9"
Hometown: Elkhart, Ind.
Quote: "Todd Johnson's a point guard who can really score the basketball, and can provide some pressure defense when you extend the floor," Bezold said.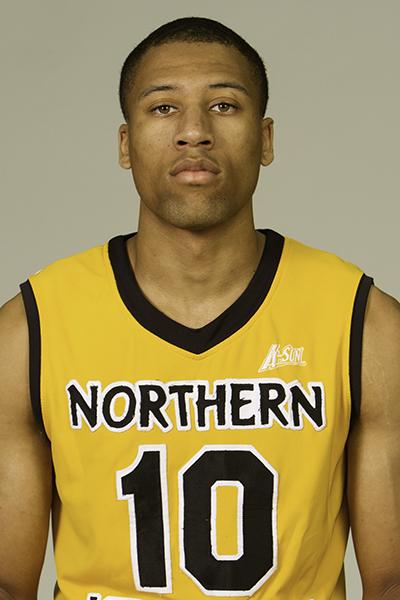 Tyler White #10
Position: Guard
Year: Sophomore
Height: 6'3"
Hometown: Lima, Ohio
Quote: "Tyler White is very quick, and has the ability to make plays off the dribble at the rim," Bezold said. "Which is very important for how we play."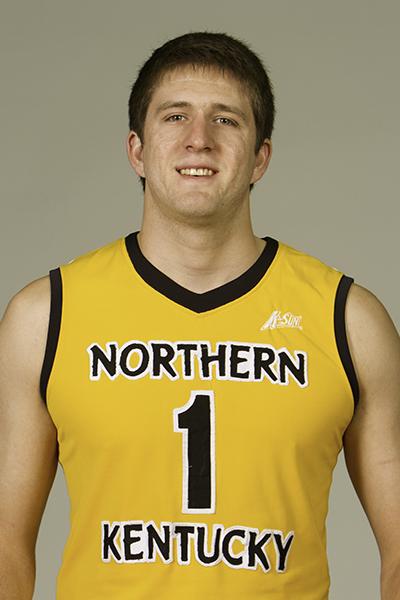 Jack Flournoy #1
Position: Forward
Year: Sophomore
Height: 6'6"
Hometown: Mount Hope, W. Va.
Quote: "Jack Flournoy is a little versatile. He has the ability to shoot the ball, but also has the ability to go post-up down low," Bezold said.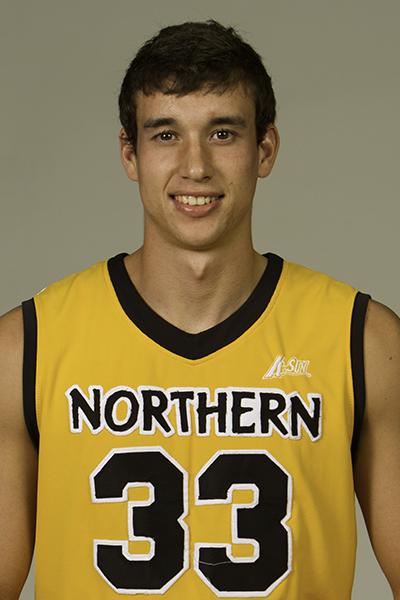 Anthony Monaco #33
Position: Guard
Year: Sophomore
Height: 6'4"
Hometown: Dover, Ohio
Quote: "Anthony Monaco's kind of the jack-of-all-trades. He can guard a variety of people, he handles the ball, he passes the ball, and he can shoot the ball," Bezold said.