Men's Basketball Incoming Freshmen
NKU men's basketball team has an incoming class featuring seven newcomers. This class includes five freshman, making for a very young team.
The freshman class includes Daniel Camps, Deontae Cole, Dean Danos, Cole Murray and Matt Rosenwinkel.
"They're all good basketball players," Bezold said. "They have a tough task because a lot of the time when you enter as a freshman you have upperclassmen that have been through it who can help you. We don't have that. Our guys returning are trying to find their way too, but they're all skilled individuals."
Cole M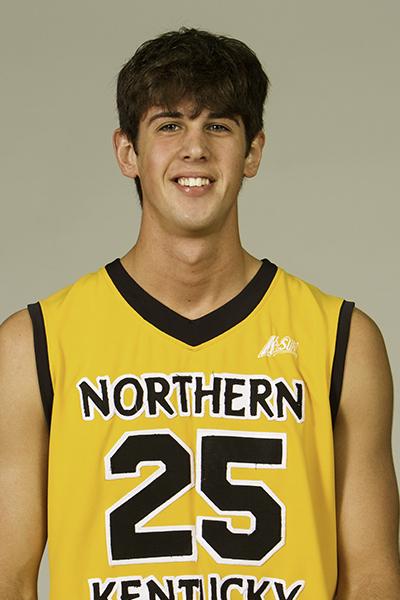 urray #25
Position: Guard/Forward
Height: 6'7"
Hometown: Delphi, Ind.
Quote: "With Cole Murray, we're slowly getting bigger with size," Bezold said. "He's around 6'7", he's a very good shooter, he's getting better, and he's better defensively than he thinks he is."
Deontae Cole #3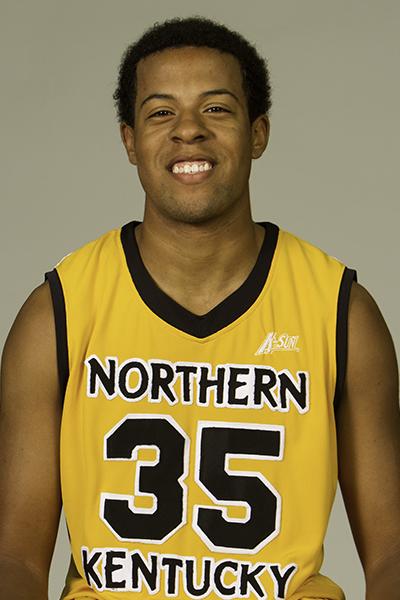 5
Position: Guard/Forward
Height: 6'6"
Hometown: Toledo, Ohio
Quote: "Deontae may be our most skilled kid, but he's very quiet," Bezold said. "It's hard to know he's so skilled unless you really watch him. He can play out on the perimeter, or the post if we need him to."
Daniel Camps #15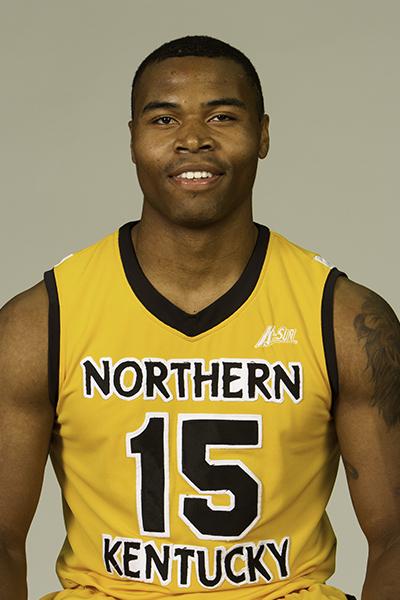 Position Guard
Height: 6'5"
Hometown: Fayetteville, N.C.
Quote: "Daniel Camps is a tremendous athlete at 6'4". He's very powerful and explosive," Bezold said. "He shoots well at times, he can make things happen, and really has the ability to make plays."
Dean Danos #44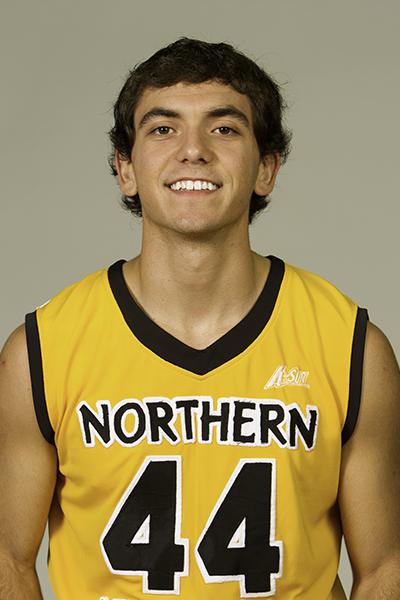 Position: Guard
Height: 5'11"
Hometown: Oak Lawn, Ill.
Quote: "Dean Danos is a point guard who shoots effectively, handles the ball well and really has good court vision," Bezold said.
Matt Rosenwinkel #5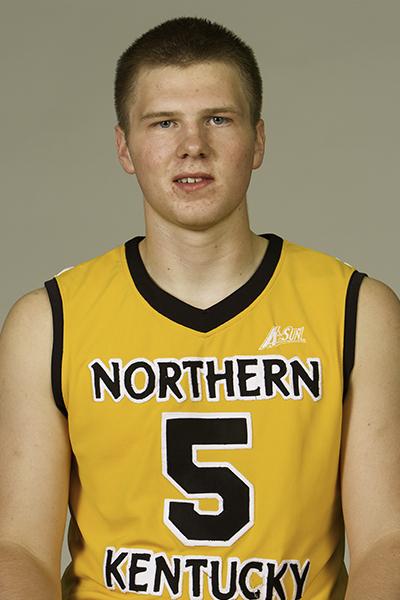 Position: Guard
Height: 6'2"
Hometown: Rochelle, Ill.
Quote: "Matt Rosenwinkel is a very strong guard who's a very good shooter." Bezold said. "He's another quiet and unassuming kid, but he does a lot of good things on the basketball floor."