Coaches share stories on becoming Norse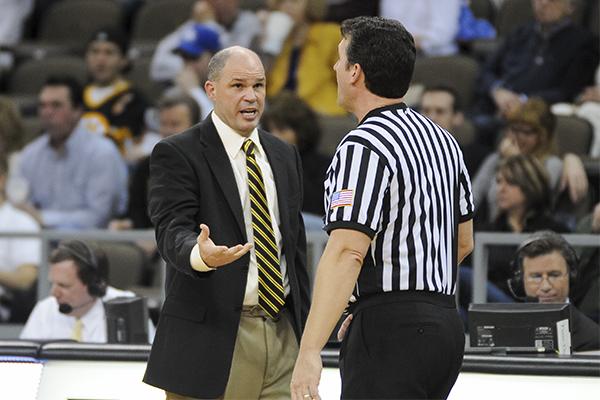 NKU's men's basketball team is coming off of moderate success last year, tying for fifth in the Atlantic Sun Conference with the University of South Carolina Upstate, and finishing with an 11-16 overall record, according to the A-Sun's website http://www.atlanticsun.org/mbasketball/. Unlike other teams though, the men's basketball staff doesn't have many new faces.
The coaching staff consists of Head Coach Dave Bezold and assistant coaches Kurt Young and Kevin Schappell.
Assistant Coach Kevin Schappell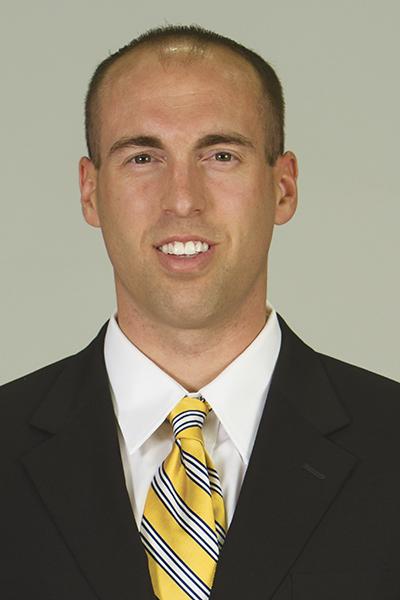 Schappell, a native of Loveland, Ohio, is entering his fourth year on the coaching staff. Before becoming an assistant at NKU, Schappell was a graduate assistant at West Virginia University under Head Coach Bob Huggins.
"I coached as a graduate assistant at West Virginia for three years, including the year they made the Final Four," Schappell said. "After that, Coach Bezold called me and offered me a position here. Now I'm back here and I'm in my fourth year here coaching."
Schappell graduated from NKU, where he played basketball for four years. During his stay, he received all-conference honorable mention honors.
"I have a lot of pride and passion about here," Schappell said. "I graduated from here and I believe in NKU. I believe in what we're doing here and what we're going to become."
Assistant Coach Kurt Young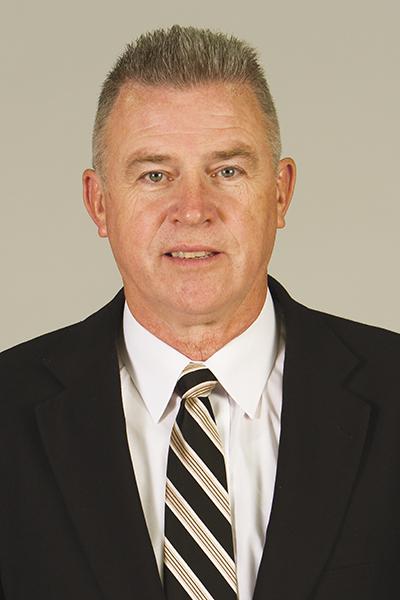 Kurt Young, a Morehead State graduate, is entering his fifth year coaching the Norse.
"My goals are probably to just be at the best job I can be at, and be at a program that does things the right way, which NKU does," Young said.
Young's experience includes stops as head coach at Thomas University and Labette Community College, and assistant coaching jobs at Georgetown College, Hawaii Pacific University, Arkansas Tech University, Tallahassee Community College and Northwestern St.
"I think it's a family atmosphere," Young said. "Here, a lot of people tend to stay. I think a lot of people are very accepting and very welcoming. They all just want what's best for NKU."
Head Coach David Bezold
Head Coach Dave Bezold grew up in Taylor Mill, Ky., and went to Holy Cross High School in Latonia, before attending Viterbo University in Lacrosse, Wisconsin. Bezold played basketball for Viterbo for four years.
"I stayed up there [in Wisconsin] for a couple years after playing, came back, got my teaching certificate at Thomas More, and got my Master's here at Northern," Bezold said. "I wanted to just teach at high school, and coach basketball or whatever else, but I just never left here."
Aside from his stop at Viterbo, Bezold's experience is exclusively at NKU, being a graduate assistant on the men's basketball team, then he became the Women's tennis coach for a few years before becoming a full-time assistant on the men's basketball staff before succeeding Ken Shields in 2004.
"I was really proud of our women's tennis program when we went on to win four straight conference championships," Bezold said. "Then, since being [the Men's basketball coach], stringing together the 20 win seasons despite injuries and other things; keeping the program in the [Division II] national elite; not breaking through to the national championship of course, but we knew it would come eventually."
As far as his goals in his future coaching career, Bezold offered us some insight on what he's expecting of NKU's athletic program.
"It's to get through D-I the best we can; our long-term goal is to be in the NCAA tournament," Bezold said. "It's going to be special, and I think that's what we aspire to do every year: be competitive in-conference and get in the tournament. You always have the academic goals, for kids to graduate, though, and things like that. Just continue to strengthen and build the athletic department through great kids and great people."