30th consecutive winning season for women's team
Northern Kentucky's women's team kept North Florida at bay Thursday night, outscoring the Ospreys 28-10 points in the first half.
With this win, Northern Kentucky not only clenched a winning season, but also accomplished its 30th consecutive winning season in a row.
"We always wanted a winning record," Junior guard Kayla Thacker said. "We knew it at the beginning of the year, even though we lost a lot of games at first."
Freshman guard Christine Roush led the Norse with 18 points. She also contributed seven rebounds and two assists. Fellow freshman guard Rianna Gayheart added 13 points with five rebounds and three steals. Senior center Ellen Holton finished with nine points and six rebounds and junior guard Kayla Thacker contributed 8 points and 11 rebounds.
"It wasn't necessarily an offensive performance for us," head coach Dawn Plitzuweit said. "As the season has gone on, the team has gotten much better defensively."
Northern Kentucky is now 14-12 overall and 11-6 in the A-Sun. North Florida dropped to 6-11 in the conference and 10-18 overall.
The Norse host Jacksonville for the last home game of the season and senior night Saturday March 2, at 5:30 p.m. in a doubleheader at the BOKC.
About the Contributors
Brook Clifford, Sports Editor
Brook Clifford is a sophomore majoring in journalism with a minor in communication studies, who plans to graduate early in December of 2015. Brook has...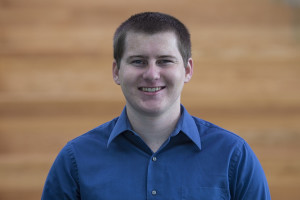 Kody Kahle, Web Editor
Kody Kahle is a senior at NKU studying computer information technology. As the web editor for The Northerner and Norse Code Radio, he maintains, updates...