Athletics Hall of Fame to induct new members
The David Lee Holt NKU Athletics Hall of Fame will induct nine new members on Feb. 17 at 1 p.m. at The Bank of Kentucky Center. The ceremony will include a lunch, reception and program.
The Hall of Fame inductees for 2013 include former basketball players, golfers, administrators and the former university president.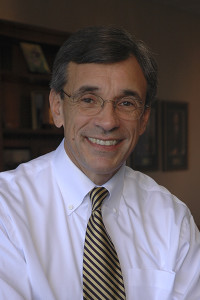 James Votruba, NKU's former president, is being inducted for being president while the university had its most successful athletics program that included three Division II national championships. He helped structures like the BOKC, the soccer complex and the tennis complex come to campus.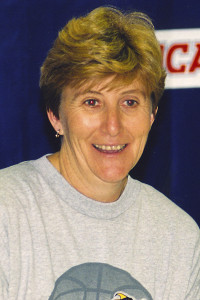 Nancy Winstel, former women's basketball head coach, took NKU to two Division II championships and was named coach of the year six times in the Great Lakes Valley Conference, once as national coach of the year by the Women's Basketball Coach Association. She also was on NKU's first women's basketball team in 1974 and scored 787 points in three seasons.
Jason Martin, former NKU baseball player, was a lead hitter on the team in 1999-2002. He had a hand in helping the baseball team come out as a regional powerhouse. He was NKU's all-time career hits leader with 270, earned All-American honors as a junior and is looked at as one of the best hitters in the program's entire history.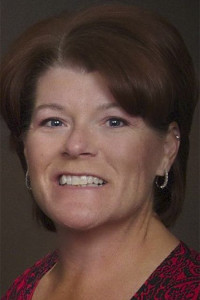 Kim Keyer-Scott, women's golfer, was a four-time All-American and helped NKU's team to advance to two Great Lakes Valley Conference titles and was considered one of the best players in the nation. She was freshman of the year in 2001 for GLVC and has the best individual finish in the history of NKU women's golf at the NCAA national championships.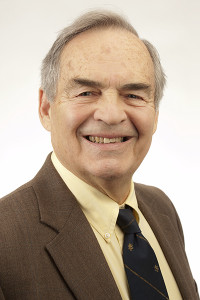 James Claypool, former NKU administrator, was one of the founding fathers of Northern Kentucky State College. He was one the main people to help NKU Athletics get off of its feet in the 1970s. He administered as the Dean of Students and helped hire the first coaching staff for the athletics program. He made it clear the women's sports programs should be given equal scholarship funding as men's, which was not very common at many universities during that time.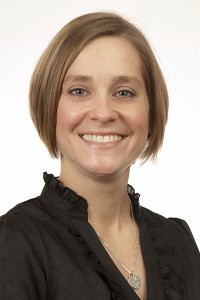 Stephanie Leimbach, former NKU softball player, set several offensive records during the four seasons she was here (2002-2005). She was an All-American honorable mention when NKU set a season record of 55-0 in 2005. Leimbach was NKU's all-time leader in hits, stolen bases, runs scored and at-bats.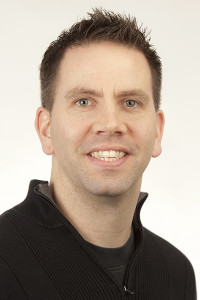 Craig Sanders, former men's basketball player, was NKU's all-time leading scorer with 2,007 career points. He averaged 16.5 points a game during his four seasons from 1998-2002. He was an honorable mention All-American for setting an NKU career record of scoring double figures in 47 games in a row.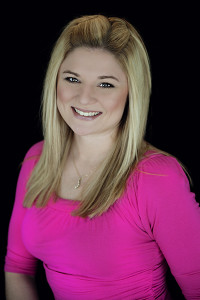 Kristin Koralewski, former NKU volleyball player, was one of the top volleyball players in Norse history. She was GLVC player of the year her junior and senior year, she was an All-American in 2003 and 2004, and named player of the week seven times in the GLVC. She had 1,485 kills and 1,192 digs during her career.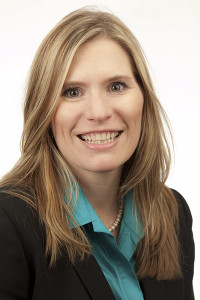 Shannon Smith, former NKU women's basketball player, scored 1,326 points which is the team's second highest in history. She received All-Great Lakes Valley Conference honors and GLVC regular-season and tournament titles. She helped the team advance to and win an NCAA Division II regional championship and travel to the elite eight. She was named NKU's Margery Rouse Athlete of Distinction, the GLVC Richard F. Scharf Paragon Award winner and received an NCAA postgraduate scholarship.
If you are interested in attending the ceremony, contact Kurt Moeller at (859)-572-6632 for ticket information.
About the Contributor
Brook Clifford, Sports Editor
Brook Clifford is a sophomore majoring in journalism with a minor in communication studies, who plans to graduate early in December of 2015. Brook has...