Baseball team at top of A-Sun players
Five NKU baseball players have been named top players to watch in the Atlantic Sun Conference by the Collegiate Baseball Newspaper. All of them are returning players from last year who helped the team go to the NCAA Division II tournament for the fifth year in a row. The team's first game is on Feb. 15 against Lamar.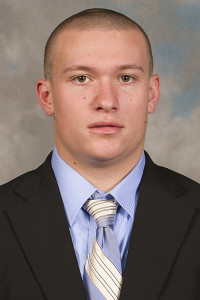 Cody Cooper
Major-Organizational Leadership
Position- Pitcher, 1st base and outfield.
Number 3 Year- Sophomore
Fun Fact- "I have a fear of rollercoasters."
"It's cool, it's an honor because I'm a sophomore and to be put on that list is cool."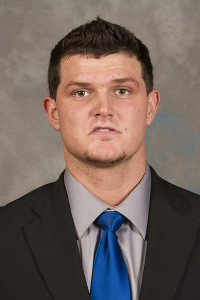 Mike Nastold
Major- Criminal Justice
Position- Right handed starter
Number 34  Year-Senior
Fun Fact- "I have a son who will be three in May."
"It's kind of an honor to be named that after everything I've went through on and off the field. I'm grateful to be on that list."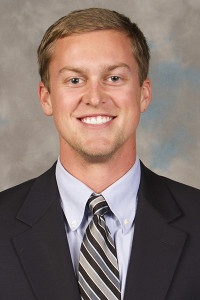 Matt Jefferson
Major- Integrated Studies
Position- Pitcher
Number 28 Year-Junior
Fun Fact- "I have an eyelash that grows longer than all the other ones."
"I'm honored but it doesn't mean that much because we haven't thrown our first pitch yet. Try not to think about it too much."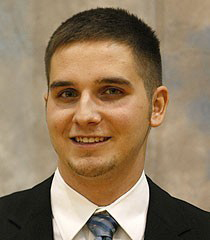 Brad Clement
Major- Business Informatics
Position- Utility player
Number 2 Year-Senior
Fun Fact- "I'm pretty scared of heights and I like to watch the Bachelor."
"It's an honor to get picked out of everyone. It's somewhat of a challenge to go out and produce and prove it wasn't a fluke."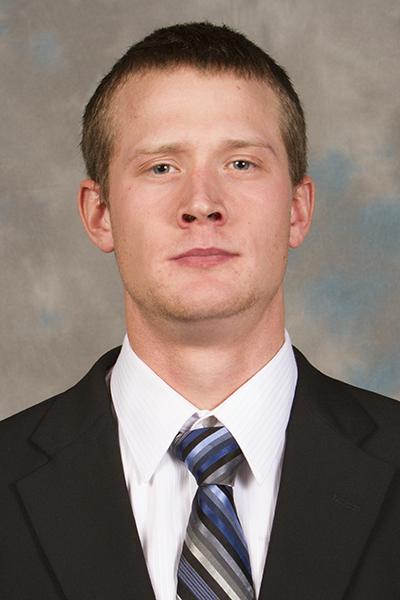 Brett Loeding
Major- Criminal Justie
Position- Pitcher
Number 29 Year-Senior
Fun Fact- "I like really long walks on the beach and romantic movies."
"It's pretty cool, big honor."