NKU Instagram Photo Contest – Judges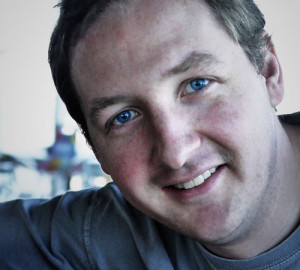 Dave Francois
Dave Francois is director of mobile operations and strategy for the E.W. Scripps Company. He oversees the mobile portfolio across the organization, including all 26 newspaper and television markets.
Having spent 6 years as Director of New Media at WFTS-TV, the ABC affiliate in Tampa, Dave is now in his seventh year at Scripps. In his time at WFTS, he worked in sales and digital, covered Super Bowls and Hurricanes, and enjoyed palm trees and warm weather.
In his spare time Dave enjoys working in his home recording studio and devouring books. Dave and his beautiful wife Cristina met in his native Virginia and have been married for 7 years. They have twin two-year old boys, Henry and Carter, a baby girl, Madeline, and a black lab, Bella.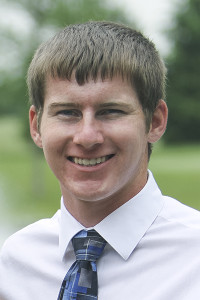 Kody Kahle
Kody Kahle is a sophomore at NKU studying Computer Information Technology and is the photo editor for The Northerner and one of the athletic photographers at NKU. He photographs all the athletic events on and off campus for NKU.
As the photo editor for The Northerner, he picks the photos for print and web, edits them and sends them off to the designers. He also sends  the photographers that work for The Northerner to stories to photograph the events.
Kody also own his own business, Kahle Images, which specializes in sports and action photos. He has photographed all NKU sports along with the Cincinnati Reds, horse racing, musicals and much more.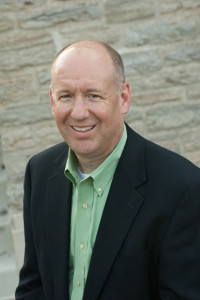 Chip Mahaney
Chip Mahaney is senior director of local operations for The E.W. Scripps Company's digital division. He leads digital initiatives for the company's television stations.
His mission is to grow the stations' online audience and revenues via multiple platforms, including web, mobile, tablet and social media.
A former TV news director and longtime TV news manager, Chip has worked for stations in the FOX O&O, Raycom, Gannett and Belo groups. He has 30 years of experience covering local news, sports and extreme weather, and managing newsroom technology. Over 20 years, he has trained thousands of journalists how to use new technologies and the leadership skills to implement them.
Chip serves as a professional adviser to Ohio University's E.W. Scripps School of Journalism.  He served five years on the board of directors for RTDNA, and for many years as a judge of RTDNA's Edward R. Murrow Awards.
Chip enjoys running, cycling, tennis and softball, and boring his Cincinnati neighbors and coworkers with long-winded tales from his native Texas, on topics like the Dallas Cowboys, Texas Rangers, smoked barbecue brisket and Blue Bell ice cream. His lovely and patient wife of 23 years, Susan, is the best TV news producer he's ever work with.  She's a three-time "Best Newscast" Emmy winner, with awards from Texas and New York City.  They have two children, Andrew and Sarah, three dogs and two guinea pigs.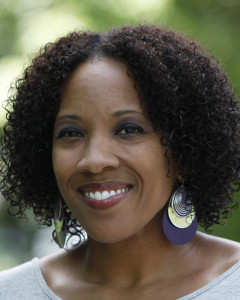 Cara Owsley
Cara Owsley, a Louisville native, has been a staff photojournalist for The Cincinnati Enquirer for seven years. Before moving to Cincinnati, I worked as photojournalist at the Times-Picayune newspaper in New Orleans.
Since working in Cincinnati I have photographed President George Bush, President Barack Obama, The Reds, college and high school sports and much more.
I am a graduate of Western Kentucky University with a Bachelor's in photojournalism. I was also a photojournalist for The News-Sentinel in Ft. Wayne, Indiana, The Canton Repository and The Sun Herald in Biloxi, Mississippi.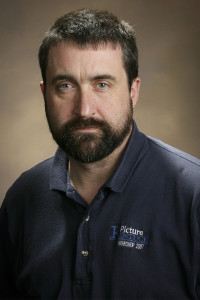 David Stephenson
David Stephenson, 41, is the photojournalism adviser for the University of Kentucky's student newspaper, the Kentucky Kernel. David returned to his native Lexington and joined the staff of the Herald-Leader in 1997 and left to join the Kernel in 2009.
He is a four-time recipient of the Kentucky News Photographers Association's Photographer of the Year Award and has been named Sports Photographer of the Year three times. He won the National Press Photographers Association Region 4 Photographer of the Year in 2000 and 2002.