What you missed at SGA Sept. 24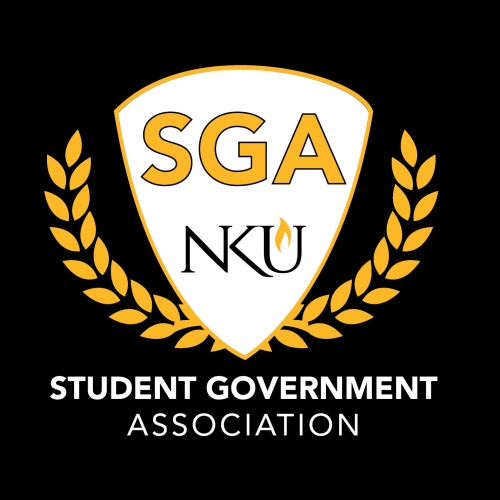 Student Government Association discussed its 2018-19 budget and learned of a new initiative to establish roundtable discussions with the student body at SGA's Monday meeting. Here's what you missed on Sept. 24:
2018-19 budget
Secretary of Administration Mick Nelson discussed SGA's budget in detail with members. He mentioned that compared to last year's budget, SGA budget for the current school year is smaller by nearly $4,000.
"Having less money able to pay expenses will cause us to rein in spending," Nelson said.
Nelson made a distinction between "fixed" expenses, which are passed down year-by-year, and "variable" expenses, which differ each year.
Money left over from last year is expected to roll over in October. Despite financial challenges, Nelson said that SGA will most likely be able to remain within its budget for the 2018-19 academic year.
Roundtable discussions
Secretary of Student Involvement Jordan White brought up a new initiative he proposed to SGA President Hannah Edelen to establish roundtable discussions with various student groups around campus.
The roundtable discussions would consist of selected individuals from various groups around campus who would represent their respective organizations to discuss issues that affect students.
"We want to ensure that all student voices are heard," White said. The first roundtable discussion on Sept. 27 will be attended by individuals representing 20 groups around campus.
White said that he expects more groups will be represented in the future.